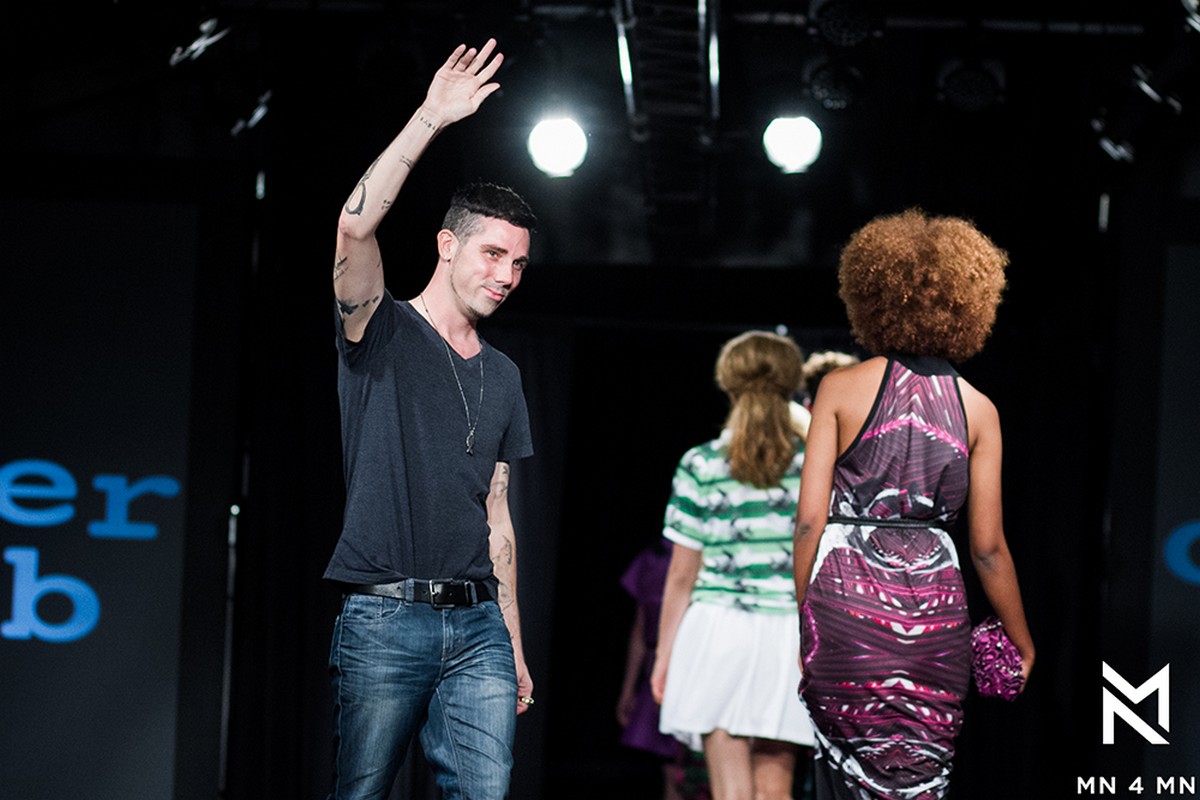 MN4MN
A Movement Of Minnesota companies, boutiques, artists and designers…
---
NEXT EVENT SEPTEMBER 17, 2021 BLANK CANVAS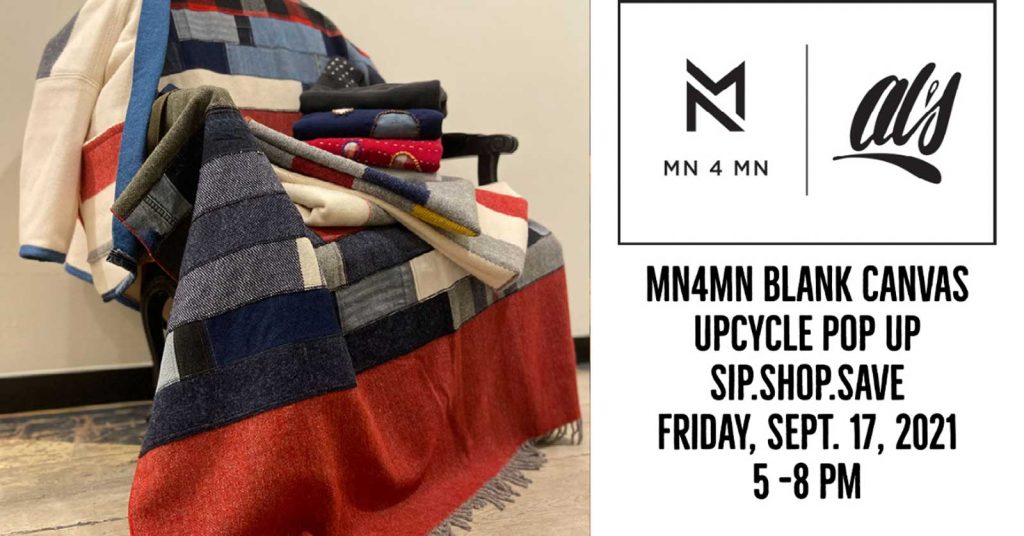 MN4MN + Al's Tailoring have collaborated to bring you a one of kind curated collection of jackets, blankets, bags, and sweatshirts upcycled from wool remnants. Globally, we now consume 80 billion new pieces of clothing per year, up 400% from the 80s. Every year tons of fabrics are thrown away only to land in landfills. It's up to each one of us to do our part, to save our planet, buy better, smarter and while you're at it cooler.
Sip.Shop.Save
Friday, Sept. 17, 2021
5 -8 pm
Legacy 3406 Lyndale Ave S, Mpls
Legacy, a boutique with a curated approach to the traditional thrift environment. Offering a collection of vintage and contemporary pieces with a focus from the 80s and 90s including denim, dresses, T's, leather and tailored classics.
NOTE: Out of an abundance of caution, we are respectfully are asking that all attendees wear masks at this event.
---
MN4MN MISSION
Support
Support and showcase Minnesota companies, boutiques, and designers.
Curate
Curate an environment that is nurturing and supportive of emerging Minnesotan designers
Earn
Earn a place at the table in the fashion and design community making the community an inclusive entity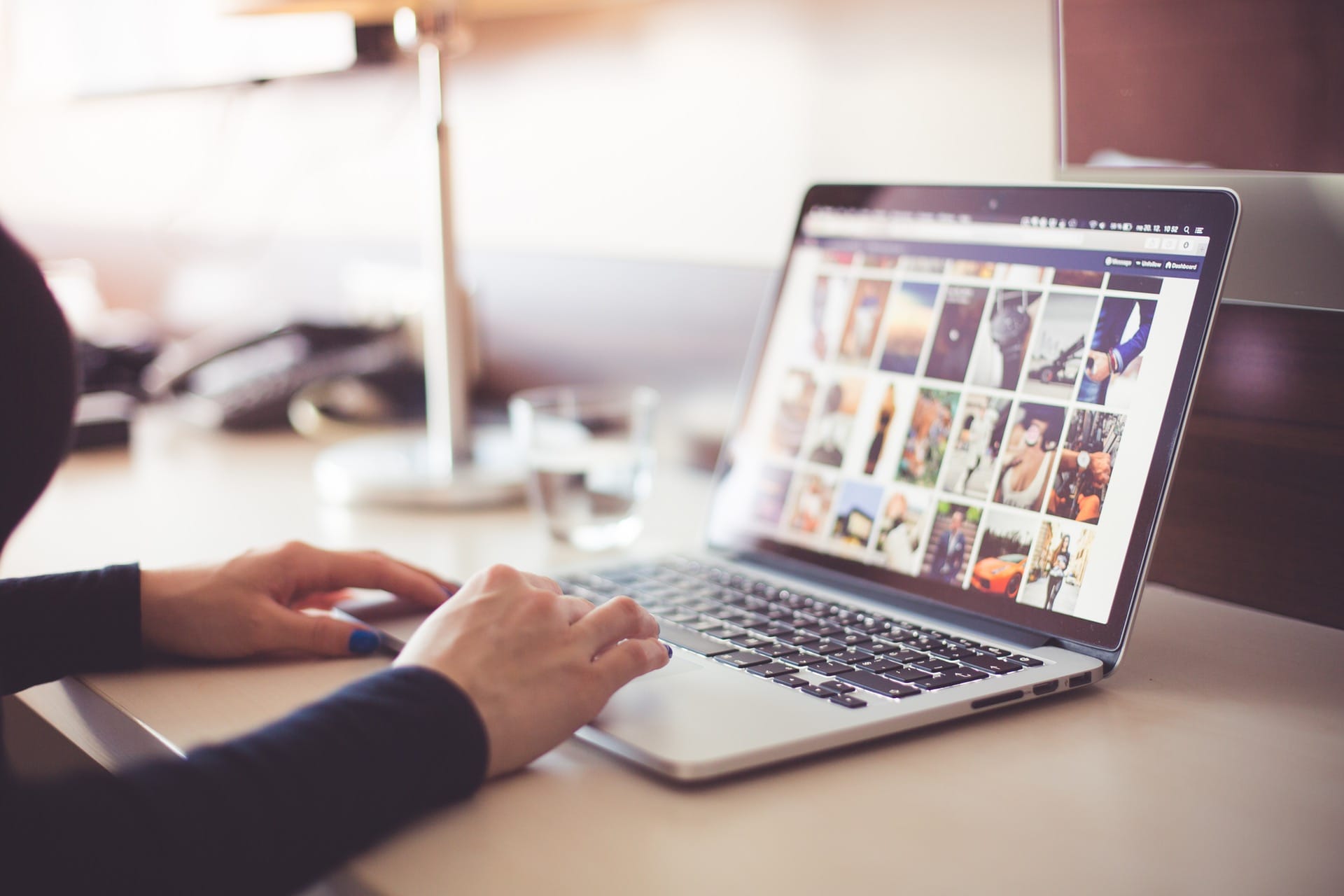 IN THE PRESS
It started with PF Flyer sneakers. Now, enter the motorcycle helmets. MN4MN Blank Canvas has returned to Public Functionary, bigger and better than before. The two-phase project has already started with 10 local artists (among them Leslie Barlow, Jennifer Davis, and Yuya Negishi) transforming a motorcycle helmet into an object d'art.
City Pages
Held in a gorgeous beautifully-lit tent (one couldn't help thinking of it as a miniature Bryant Park) at the Shops at the West End, this brainchild of local retail veteran Ini Iyamba took its cues from New York Fashion Week, but focused on clothes, trends, and designers that were relevant to local consumers and buyers.
L'étoile Magazine
MN4MN is a movement to promote Minnesota Fashion while looking beyond 'of the moment' trends to highlight Minnesota designers, artists, photographers, models and companies that create clothing and accessories that are both on trend and stand the test of time.